Purchasing Made Easy At Your Fingertips.
Access 250+ Vendors And Over 60,000+ SKUs
Learn More About Us
Featured Vendors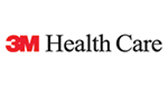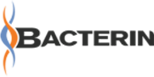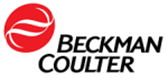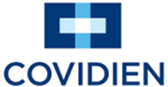 We are proudly WBENC certified and based in California. We are the perfect diversity supply ally for your healthcare organization to comply with the Health Code 1339.85-1339.87 which reports your Diversity Supply Procurement and therefore avoids non compliance penalties by the state.
WBENC is a leading non-profit organization dedicated to helping women-owned businesses thrive. NiN Healthcare is a business that is 51 percent owned, controlled, operated and managed by women.
WBENC'S world-class certification standard is accepted by more than 1,000 corporations representing America's most prestigious brands.
"Working with NiN Healthcare has provided us a cost saving on average of 10%. The fact they supply a wide spectrum of products has been very beneficial in the development of our ambulatory surgery centers. Their team was courteous and above all, professional in all communications. We look forward to the launch of the procurement platform."
Suzan Sattler
Senior VP, Operations & Implementation Services
Physicians Endoscopy